Company Overview
Demonstrated quality, proven expertise, and fun to work with.
CONFIDENCE DELIVERED.
That's what you get with Diamond Z Engineering. Our number-one job is to fuel your business success. We embrace that challenge and responsibility, working from every angle to go beyond expectations and give you exactly what you need to remain ahead of the pack.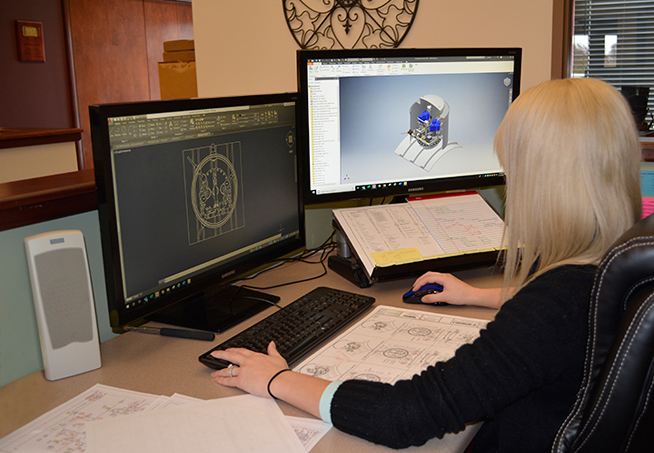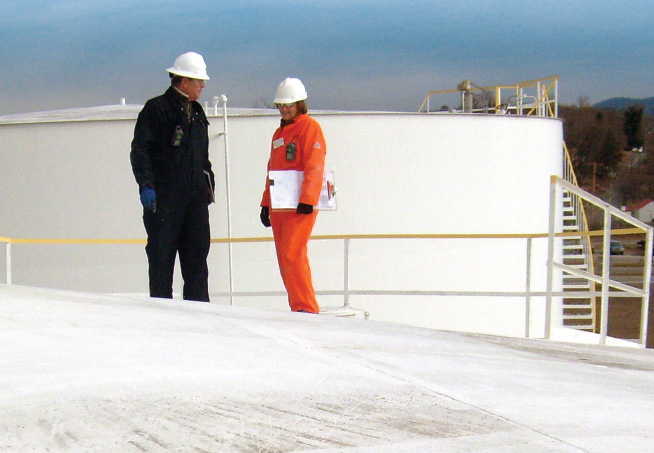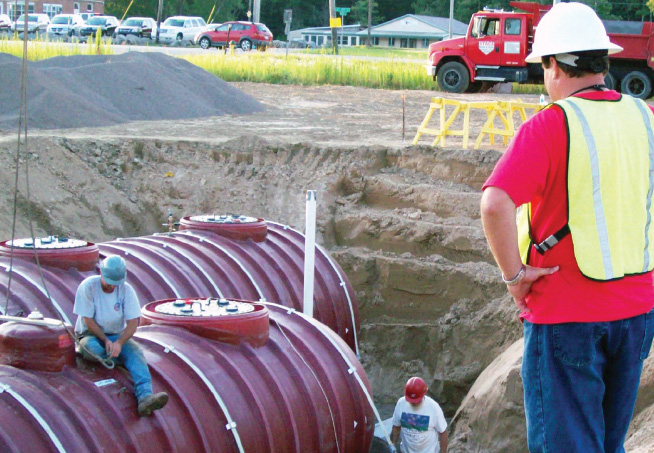 AN UNCOMMON APPROACH.
The difference at Diamond Z Engineering is that we don't take ourselves too seriously. The way we see it, when you are so at ease in your confidence to do your job incredibly well, while maintaining the highest professional standards, yet can incorporate a little fun into the mix – you strike a balance that we believe is truly inviting. And so we invite our clients and potential business partners to join us for an enjoyable ride.
SEAMLESS INTEGRATION.
Our team dives right in, learning about your business, your culture, your strengths, your competition – and working side-by-side we become a natural extension of your organization. We work not as much for you, but rather, with you, resulting in a business relationship built on shared understanding, mutual respect…with results-driven satisfaction.
FULL-SERVICE.
We handle it all, delivering forward-thinking design and engineering solutions including 3D renderings, permit acquisitions, project management, image conversion, inspection and compliance services, and so much more.
UNMATCHED RELIABILITY.
At Diamond Z Engineering, we've been here and we'll continue to be here, over-delivering for our clients – every project, every time. We bring it all to the table: knowledge, experience, quality control, innovation, full-strength effort, respect, and passion. Top it off with demonstrated industry command and it's clear to see why you can expect to enjoy outstanding results – and total peace of mind.
TRUST DIAMOND Z.
We've got you covered, while doing the job right, with quality and integrity as our signature. Learn more about what full-service Diamond Z Engineering ingenuity can do for your bottom line. Call us today at 440-842-6501.